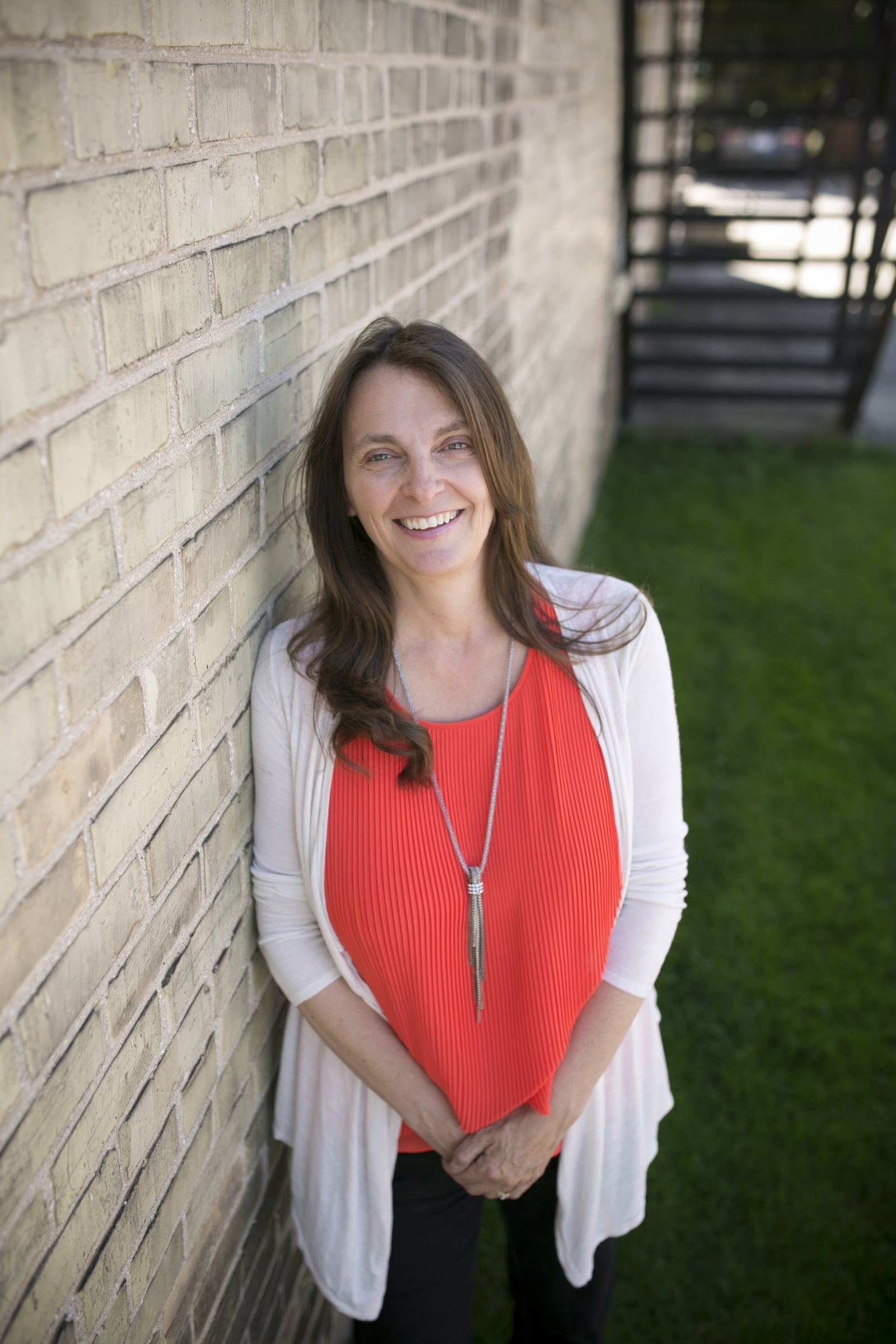 I have been a Real Estate Professional for over 10 years and believe in representing the interests of my clients with an All In approach to everything I do.

One of the most exciting parts of my job is to help people get to know how special the Grey and Bruce area is. From towns, villages and the ever changing landscapes throughout the seasons, this is truly a special part of Ontario.

Living on a family farm in the area with my husband, I appreciate and have an understanding of what my clients are looking for in all types of farms and country properties.

Coldwell Banker Saugeen Real Estate Brokerage was a perfect partnership for me because of the exceptional leadership and extensive knowledge of the local real estate market. The "let's do what's best for our client," approach has made this office the go to Brokerage for client satisfaction in the Grey and Bruce area.

Whether your buying or selling, feel free to contact me so we can get started on making your next real estate journey a success!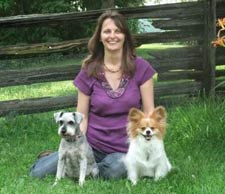 Quick Contact
Dianne Miller & Tyler Miller Sales Representatives
Coldwell Banker Peter Benninger Realty, Brokerage - Independently Owned and Operated
120 Jackson St.,
S. Walkerton
ON
N0G 2V0
Mobile:
Dianne 519-372-3056 | Tyler 519-379-8781
Phone:
519-881-2551
Fax:
519-881-1894
Email:
miller1.dianne@gmail.com, tylerdmiller0@gmail.com