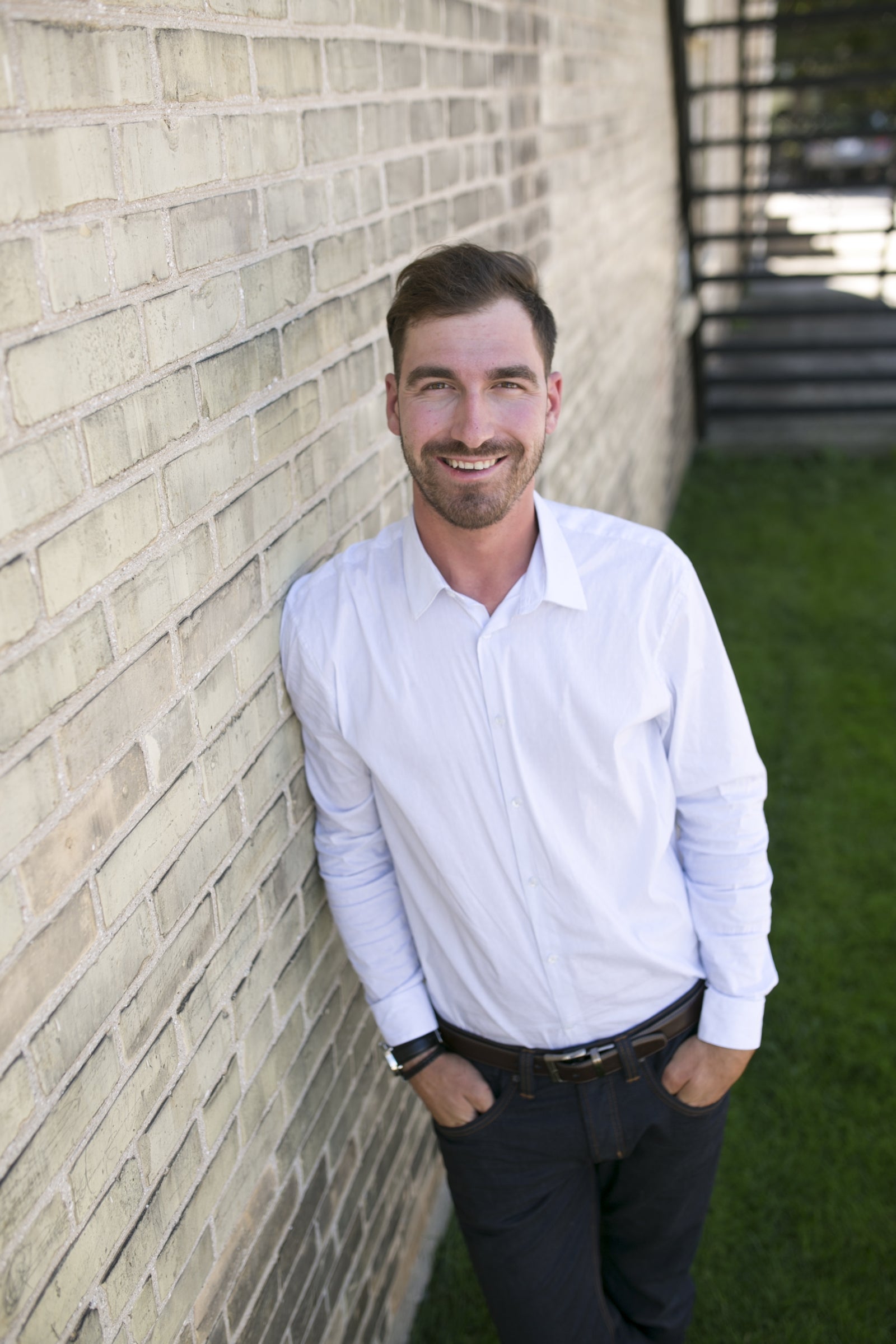 Tyler is a life long resident of the Grey/Bruce County area.  Tyler grew up on the century family farm where he helped and worked in all aspects of the farm from field work to looking after the livestock.  Tyler competed in the
4-H program with his beef and sheep projects.  He traveled and competed across Canada at livestock competitions. 
On completion of college, Tyler entered the workforce in the construction industry and has worked both in residential and commercial construction from new builds to renovations and green technology.  
Tyler's versatile social media abilities, strong communication skills, use of drone technology has been a great addition to the marketing program for showcasing the client's homes and properties to the public.
When Tyler is not working with client's he likes to tour the area on his motorcycle or you can find him with his portable sawmill sawing logs for lumber and live edge slabs on the family farm.
.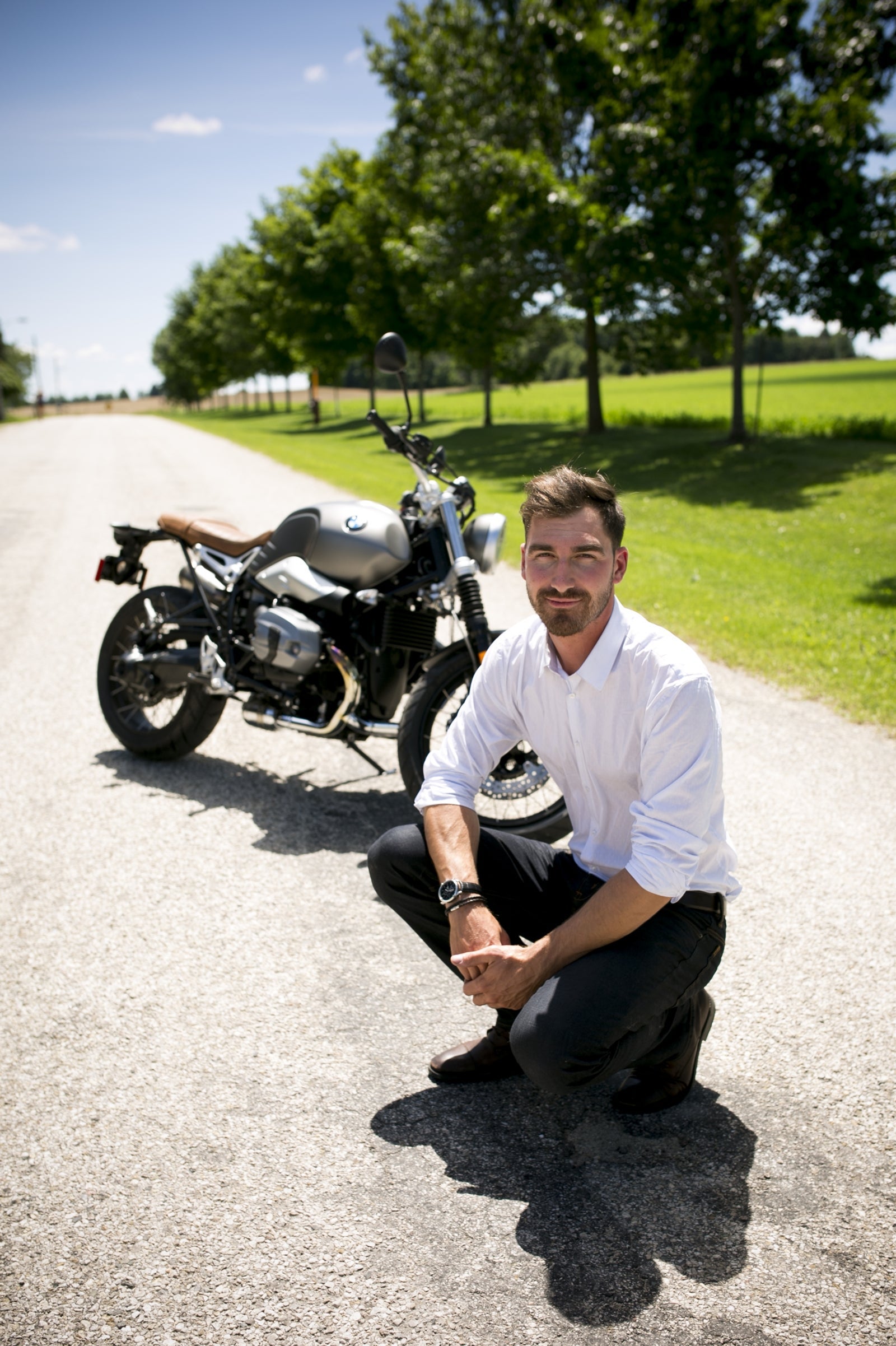 Quick Contact
Dianne Miller & Tyler Miller Sales Representatives
Coldwell Banker Peter Benninger Realty, Brokerage - Independently Owned and Operated
120 Jackson St.,
S. Walkerton
ON
N0G 2V0
Mobile:
Dianne 519-372-3056 | Tyler 519-379-8781
Phone:
519-881-2551
Fax:
519-881-1894
Email:
miller1.dianne@gmail.com, tylerdmiller0@gmail.com